Hi there handsome young man!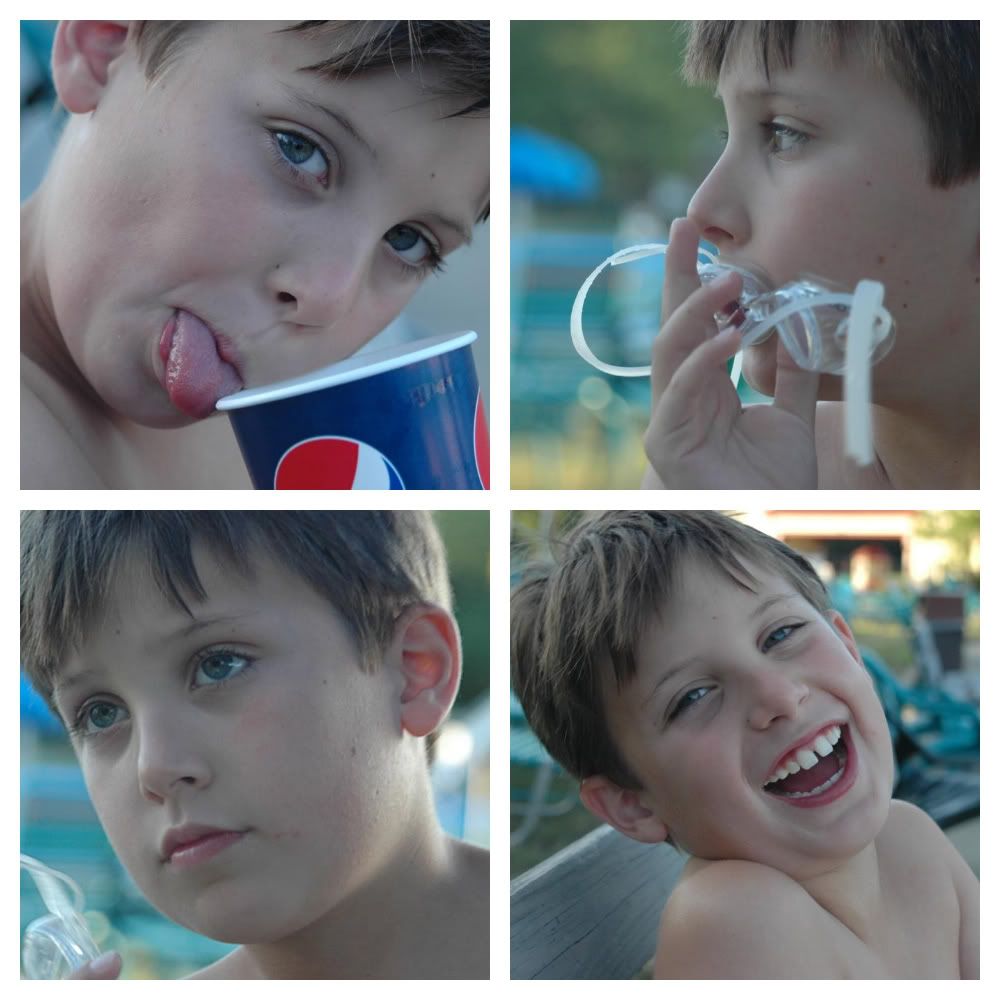 You swam so well tonight at your meet and made me so proud.
I'm so happy you enjoy a sport that I actually know something about.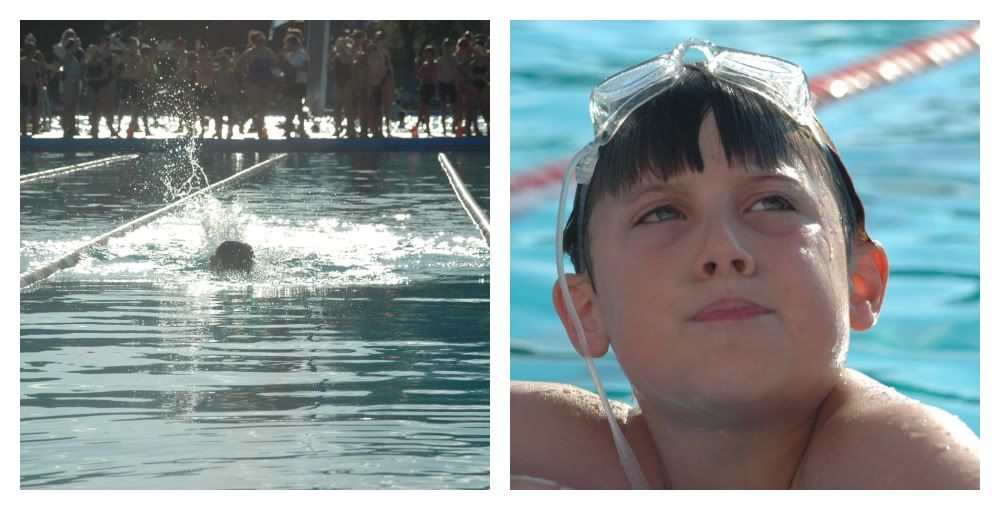 You looked especially gorgeous tonight, I really couldn't help myself from taking a whole lotta pictures.
You are going to be a little heart breaker one day.
But please let that day be far, far away and stay my little boy for a while longer.